STRENGTH IN PARTNERSHIP
Professional business consulting for your projects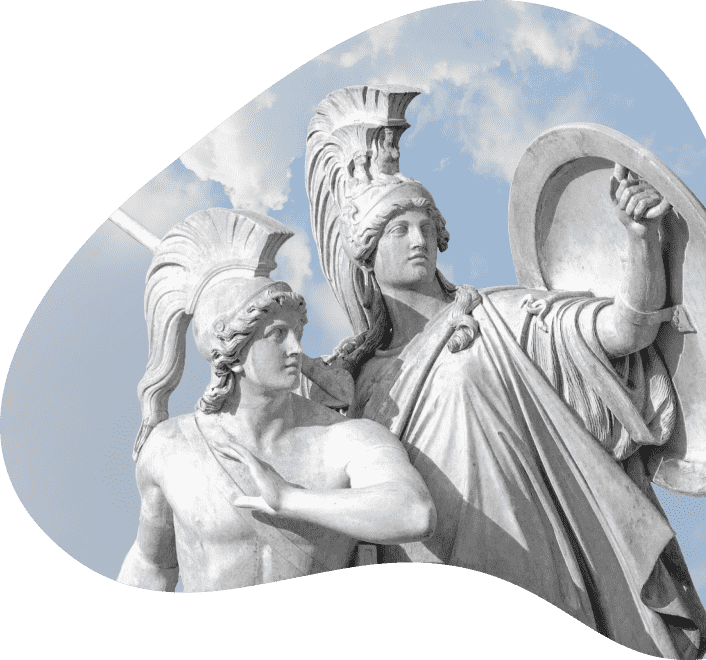 We have been providing consulting services for over 20 years high-quality comprehensive analysis of strengths and weaknesses and help teams, leaders and organizations bring the best to their business
We believe that the strength and success of a business is in a reliable partnership
Professional business consulting for your projects
We have been providing consulting services for over 20 years high-quality comprehensive analysis of strengths and weaknesses and help teams, leaders and organizations bring the best to their business
We believe that the strength and success of a business is in a reliable partnership
The instability of the economic situation is a reality that every business faces on a daily basis. We provide the information, legal and marketing support that is so necessary in a rapidly changing world. Wherever our customers are, we help them find answers to the most difficult questions, understand the rules of the game in existing markets and be fully prepared for the start of a new business.
About Us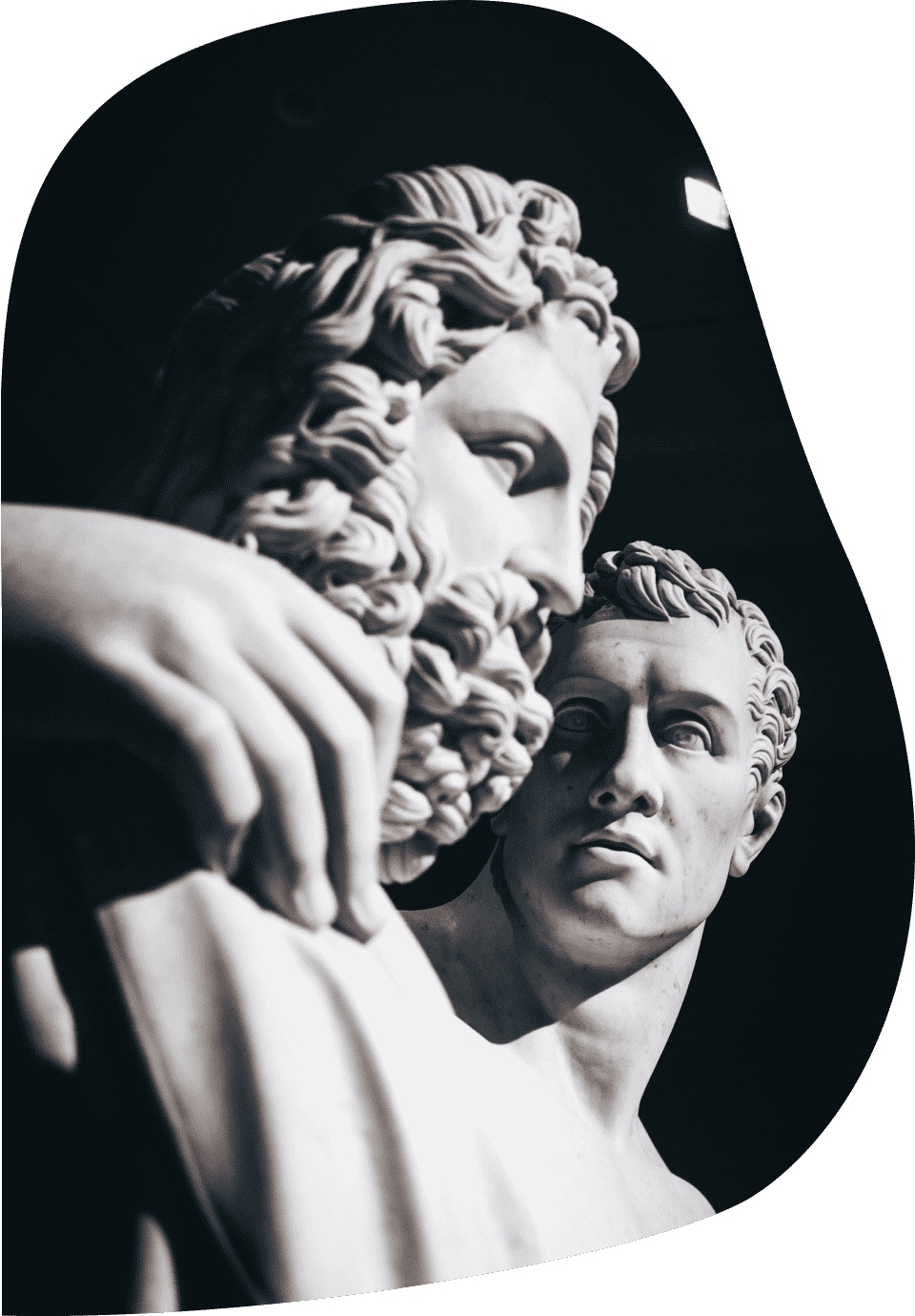 VDMX Capital's multidisciplinary team of consultants has extensive experience and expertise in licensing, government regulatory compliance, intellectual property rights, data protection, corporate governance, strategy, policy, and investment.
VDMX Capital was founded in 1998 in Estonia
In 2020, the holding was joined by the international marketing agency AMADORA DEVELOPMENT, which specializes in complex website promotion and attracting targeted traffic in the field of crypto projects, iGaming and Forex, and in 2021, we included a group of licensed business registrars Private Financial Services with representative offices in Russia, Estonia, Latvia and the United Kingdom. We continue to closely monitor market trends and invest in IT and promising startups.
Competencies
& Solutions
The priority area of our work is consulting services in the field of IT, FinTech, cryptocurrency, as well as business development and integration in Europe and Asia. In addition to consulting, we pay attention to developments in the field of IT and iGaming, create applications and bots to optimize the business processes of our clients.
Thanks to our three main areas of work-audit, consulting, promotion - we help businesses effectively implement new opportunities, as well as meet the requirements of regulators and other stakeholders. Thus, we cover a full range of services for starting a business and save time and effort for our customers.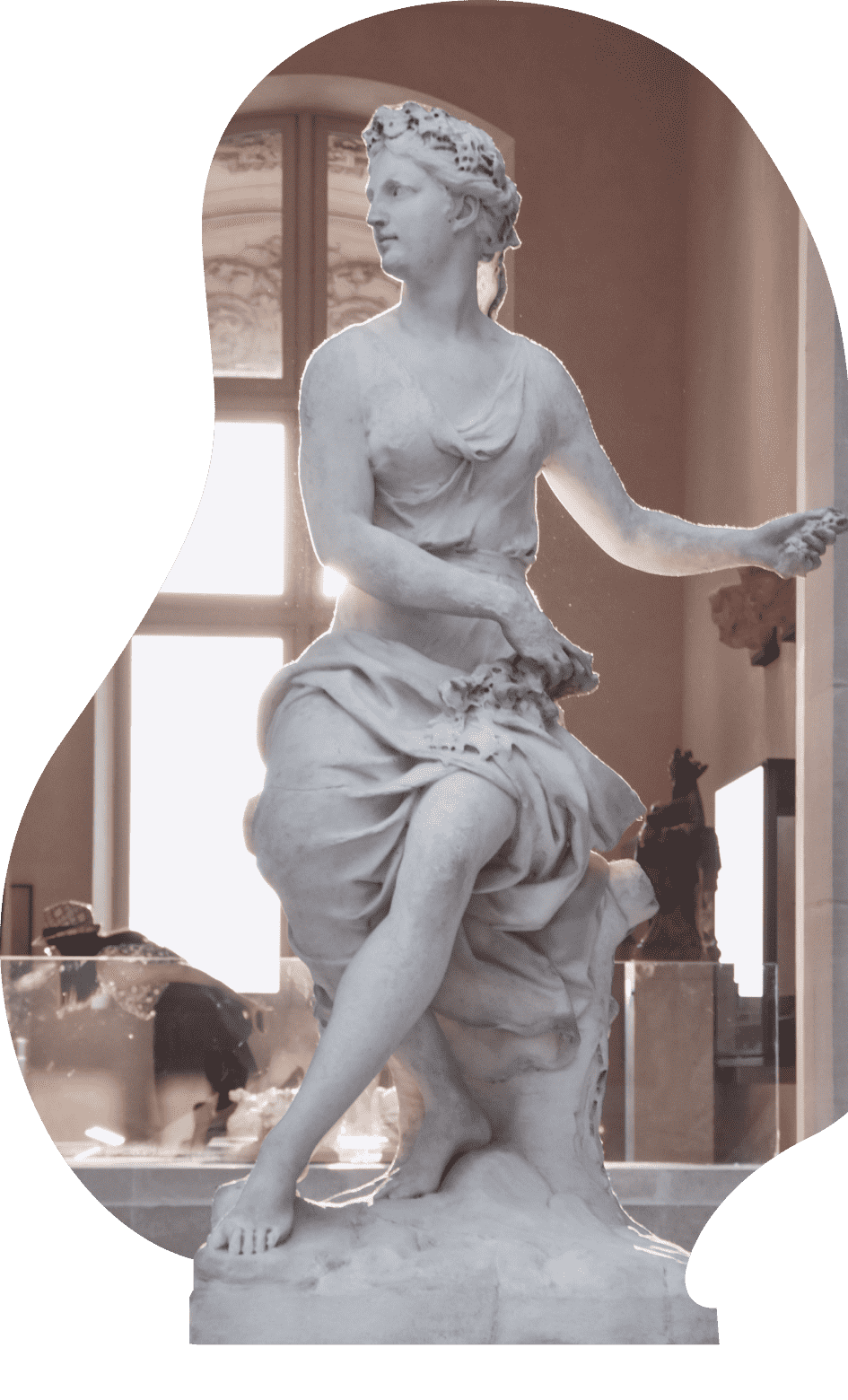 more about our companies